São Paulo
Innovative dining, cutting-edge culture
and vibrant nightlife
Affectionately known as "Sampa", this megacity is constantly changing, fusing influences and cultures from all over Brazil and the world. Taste this diversity in refined bistros and fashionable gastropubs, or decades-old botecos and food trucks where you're just as likely to feast on tropical fusion cuisine as hearty comfort food from Brazil's Northeast. And don't miss the city's vibrant street markets, where you can indulge in the classic local treat of freshly fried pastéis with refreshing sugar cane juice.
Despite its impressive size and energy, locals know Sampa as a mosaic of village-like neighborhoods, each with a distinctive history, texture, and personality. Leafy Jardins is home to innovative restaurants, chic cafés and designer flagship stores on Rua Oscar Freire.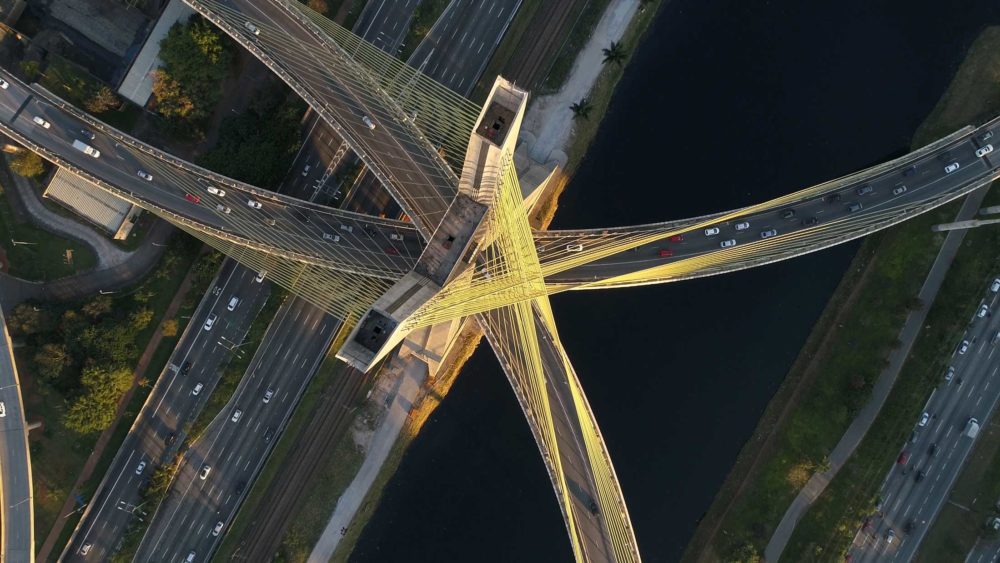 Once abandoned, Centro now hums with indie art, film and performance events. Beloved by students and artists, Vila Madalena's charming bungalows house local designer boutiques, indie galleries and ateliers that spill onto mural-clad streets such as Beco do Batman.
After dark, the "Vila" is only one of São Paulo's famed bohemian enclaves, which also include the hip bars of LGBT-friendly Baixo Augusta, the underground clubs of Barra Funda, and trendy hotspots in Vila Olímpia. Not forgetting about the famous Paulista Avenue, which gathers all multicultural cuisine and events.
São Paulo nights sizzle, and days bustle with endless cultural possibilities. And amid all the culture and concrete, there's also respite in nature; from the lawns and lakes of Ibirapuera Park to the tropical forests and waterfalls of Parque Estadual da Cantareira.